This page will explain how to use the Timer function on the terminal.
Note: You will need to have created a table plan and a timer function in the Back Office before you can use it on your terminal. Click here to view our guide on creating a timer in the back office
1. Open up your table plan and select the table with the Timer function
On the right hand pane you can then select the Timer button.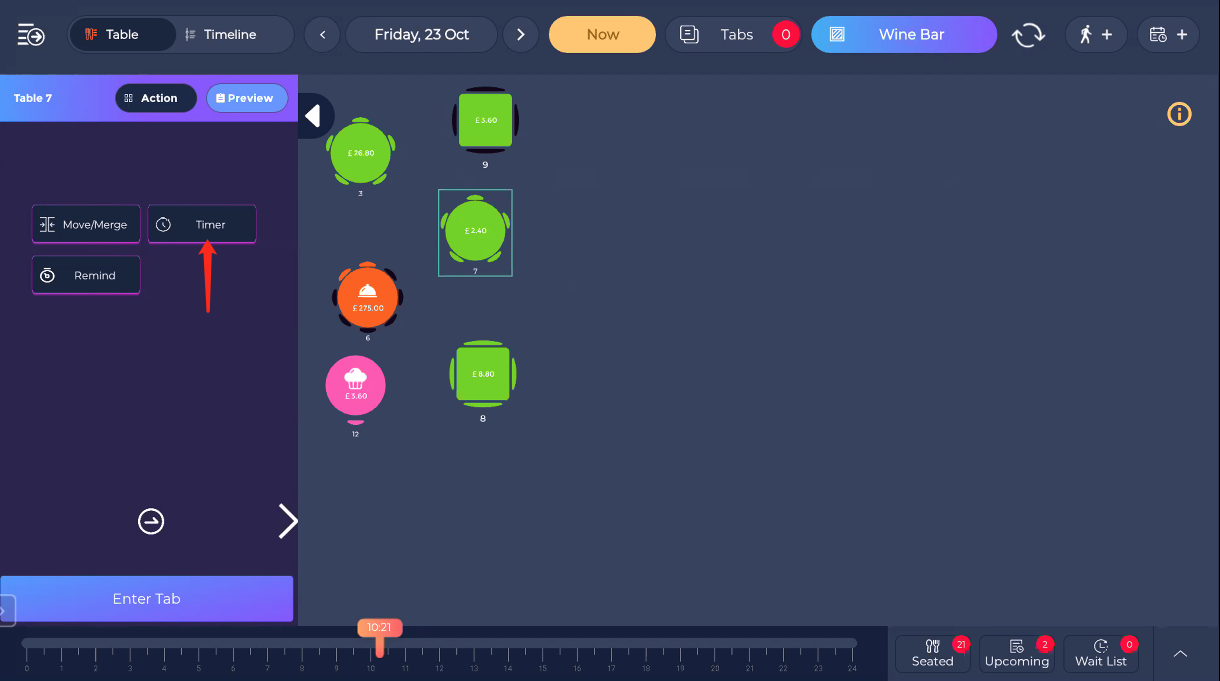 2. After selecting the Timer button, you can press the Start icon to begin the Timer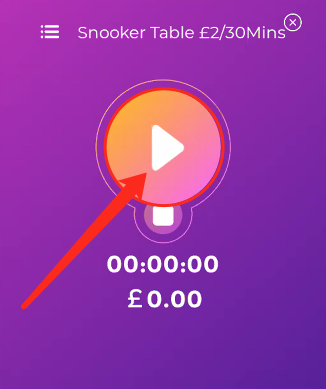 The customer will now be charged £2 every 30 minutes in this example to use a Snooker Table.
When the Timer has started, the Play button then becomes a Pause button. When selected this will freeze the Timer at the current time. you can select Play button again to resume the Timer.
The Stop button will remove the Timer fee, pressing the Play button will then reset the Timer to the beginning and remove the existing charges.
3. Now the Timer has started it will now note what time it was started, underneath is a Modify button if you need to add or remove minutes as well as a Discount button if you want to deduct an amount or percentage from the bill.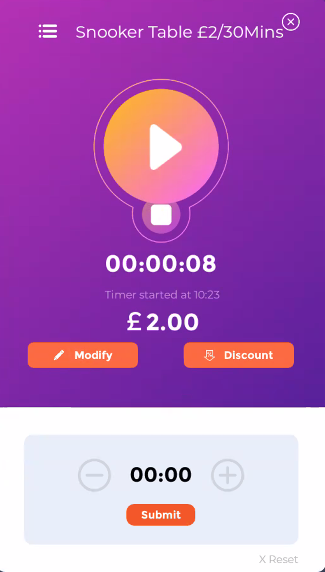 4. When the customer is finished with the Timer and it's time to settle the bill, double click the table and you can select Pay tile

to process the order.
Need any help with using Timers on the terminal? watch our video guide below or get in touch with us at support@sparkepos.com