Memo/Stickers
These guides will show you how to use the memo/stickers on the system settings section of your Cloud HQ.
Before you do anything, make sure you login into your store account SparkEpos
---
How to edit a memo
This guide will show you how to edit a memo on your Cloud HQ.
Navigate to system settings on the right-hand sidebar.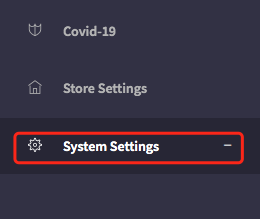 Underneath system settings press memo management.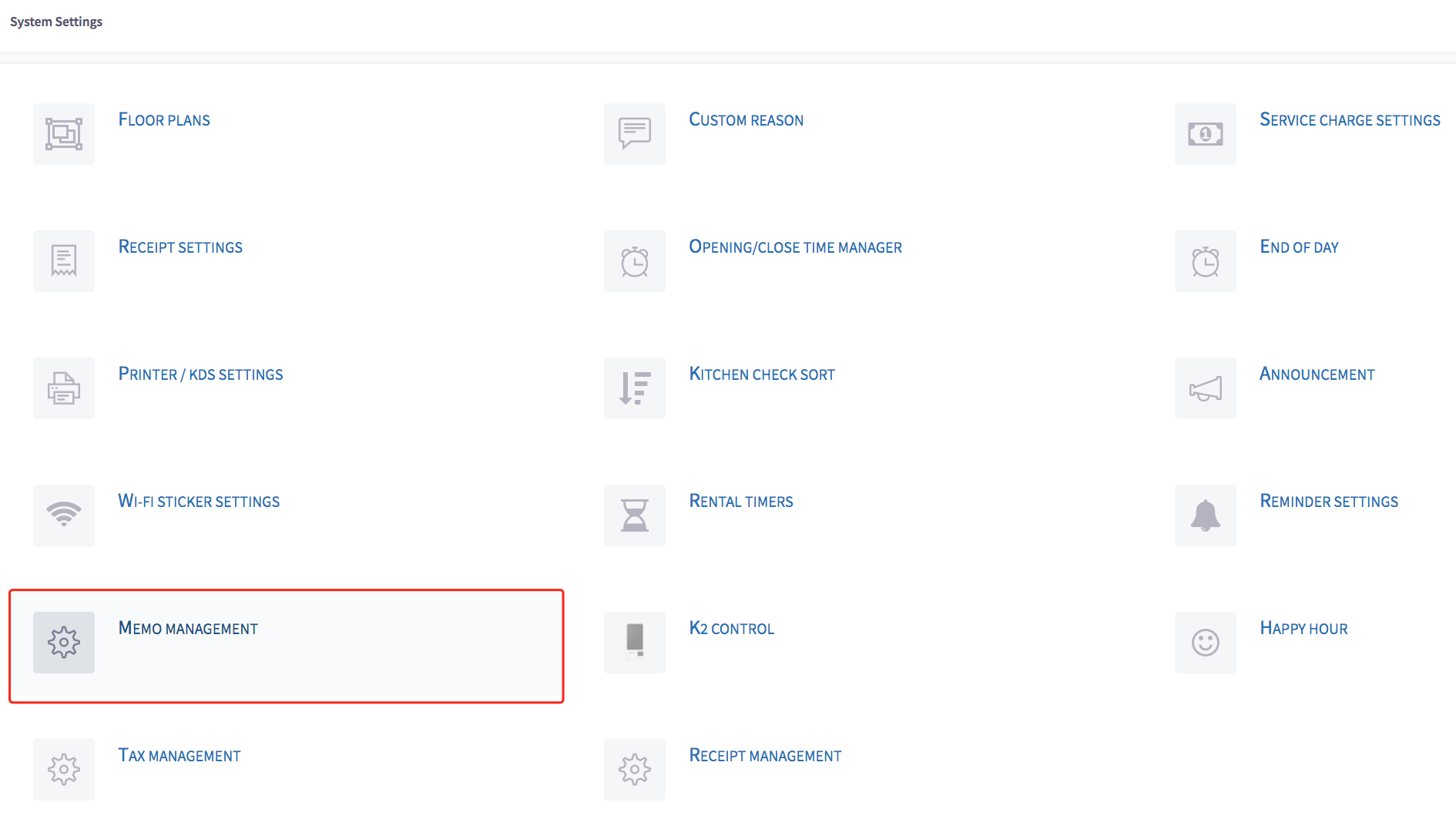 From here you can see all the memos that have been made.
To edit a memo, press the

icon under a memo. You will be presented with a list of fields to edit.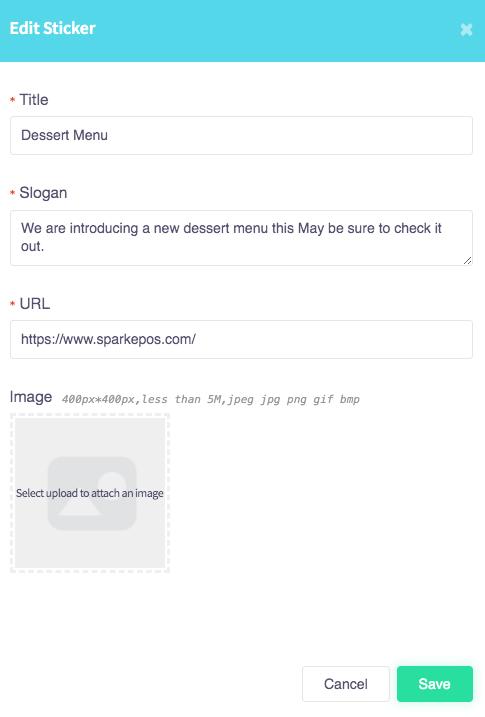 Once all the customisations have been made, press save.

A message will then pop up at the bottom right of your screen.

Your memo changes will be shown on the page.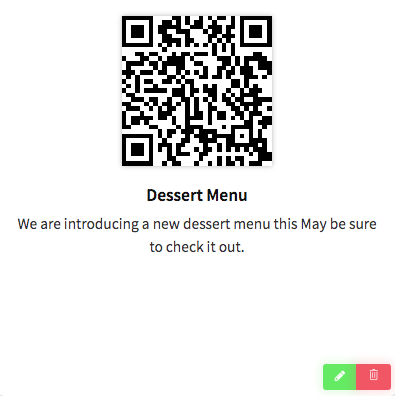 ---
How to delete a memo
This guide will show you how to delete a memo on your Cloud HQ.
Firstly, scroll down to click on the 'System Settings', then the 'Memo Management' option on the left-hand menu.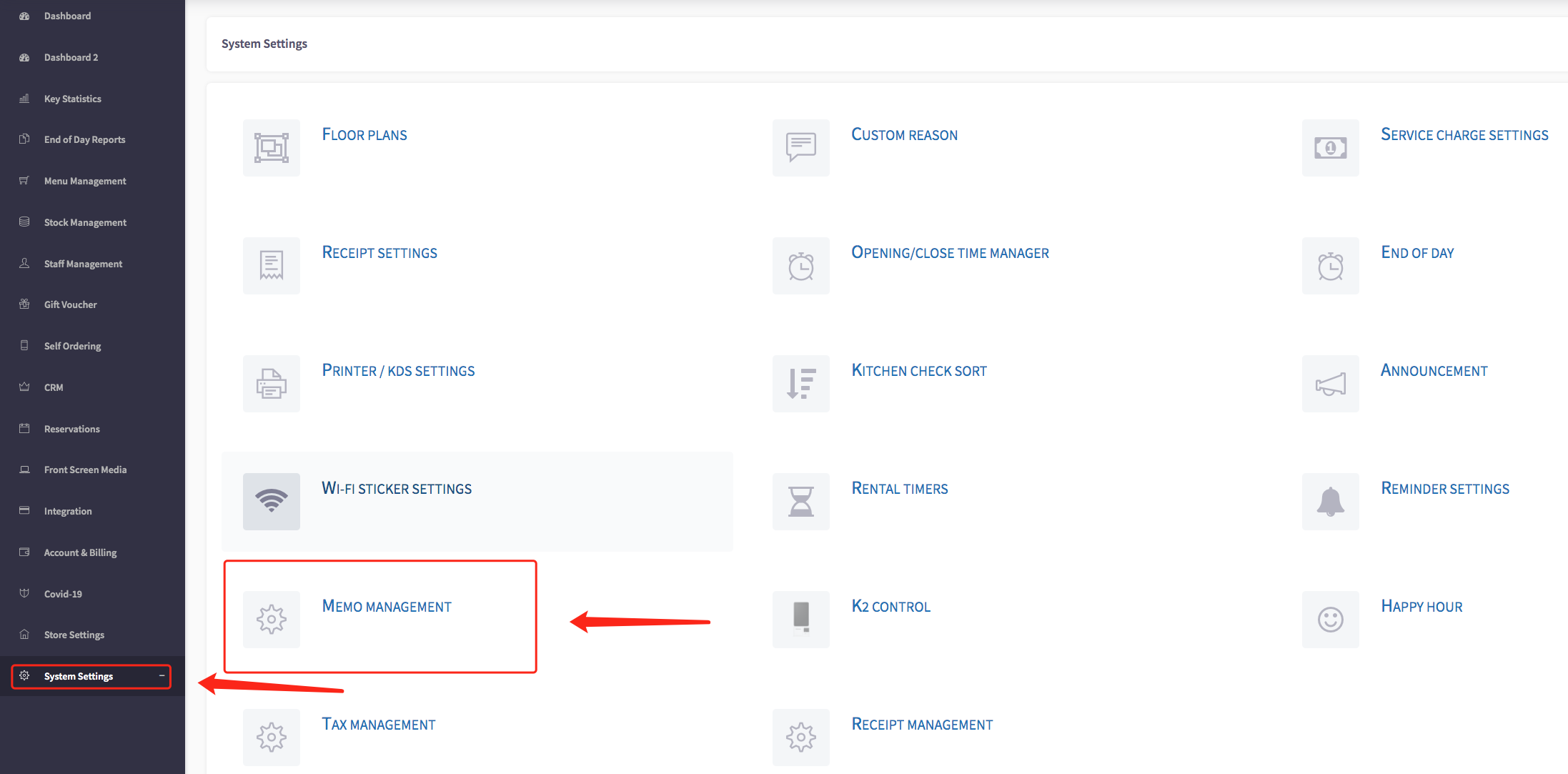 This will display a customisable memos menu, shown below.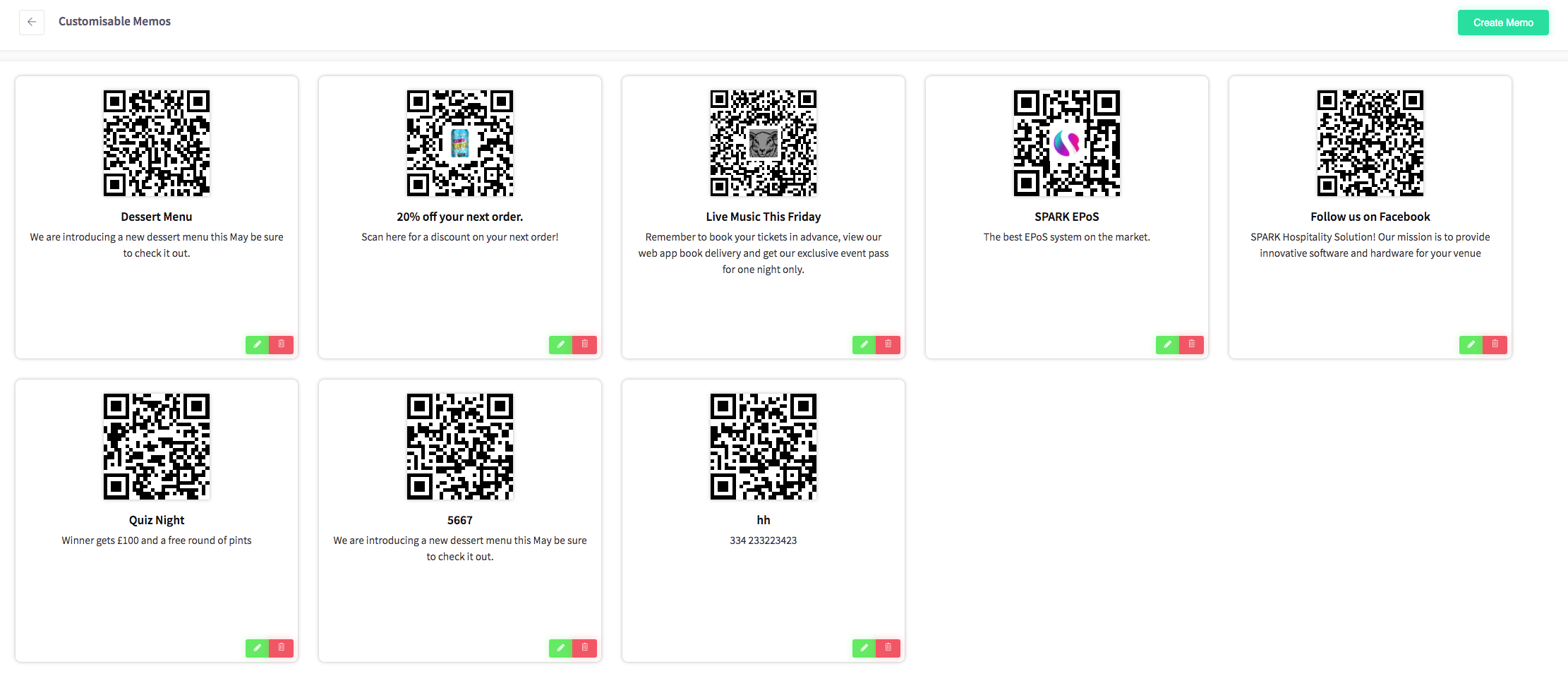 To delete a memo, click on the

icon located on the bottom right-hand corner of the memo.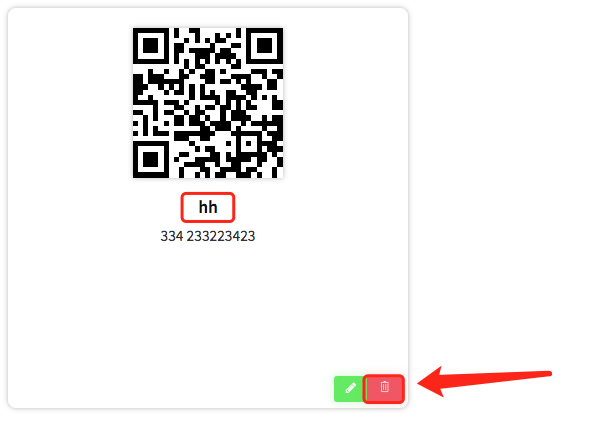 When the icon is clicked, a warning message asks you "are you sure you want to delete this sticker" if you are sure to click the blue yes button.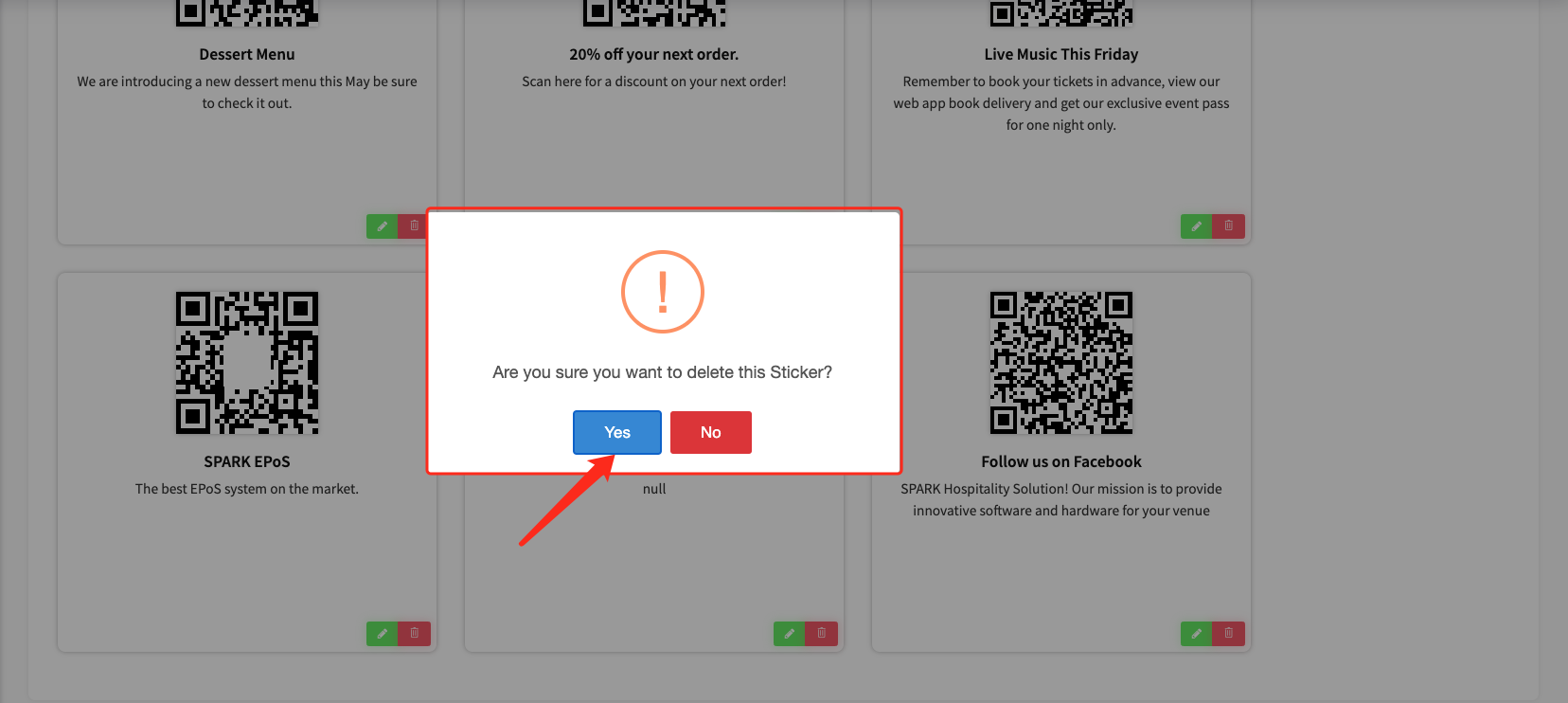 Your memo will be deleted from your customisable memos.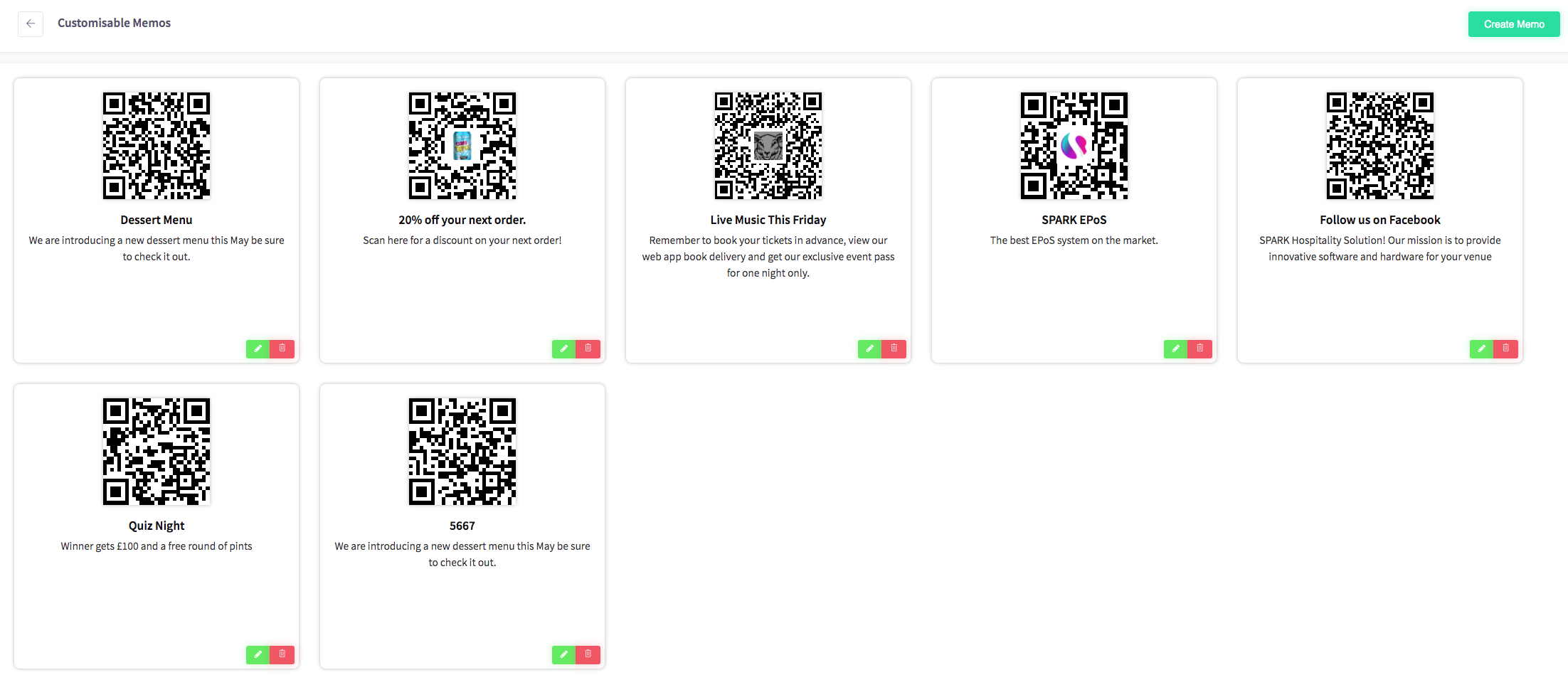 ---