Where do I find my reservation link/QR code?
Harnessing Online Reservations.
Sharing reservation links online is a fantastic strategy to enhance exposure to your customers, attract more visitors to your establishment, and ultimately increase your revenue.
To locate your reservation link or QR code for customer distribution, just follow these straightforward steps:
Firstly please go to your back office.
On the "reservation" tab there will be a box that says "URL/QR Code", please click it: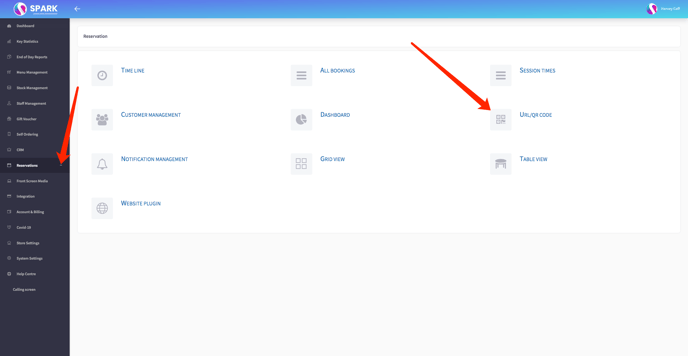 Here you will be able to see your website URL along with your RP code.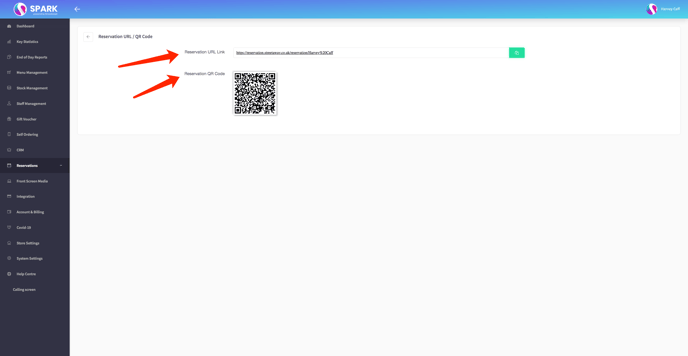 From this point, feel free to distribute it on social media platforms or any other channels you prefer. Additionally, we suggest considering its inclusion in your newsletter, if you happen to have one.