How to update your Viva wallet app.
Updating all applications in crucial for stability and security.
Regularly checking for updates across all your applications is highly recommended. This is particularly crucial for Viva apps; ensuring your app is up to date enhances performance and stability.
Typically, the Viva POS app will display an orange notification banner at the top of your screen when an update is available.
Like this: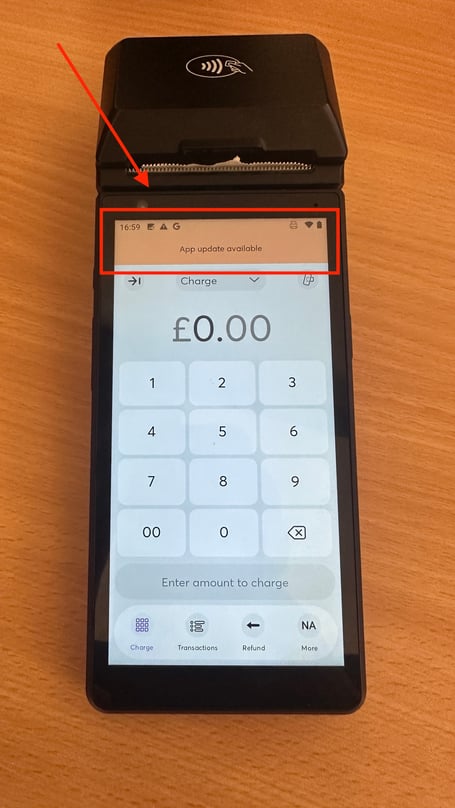 Upon seeing this, simply tap on it. Alternatively, you can head to the Google Play Store and search for "Viva POS."
Upon reaching the Viva POS page, tap on "Update" (please note that this process might take a few minutes).
After the update, you can reopen the app. Everything should function as usual, offering you an optimal experience.
In the event of Sign-Out: A Quick Solution
In the rare event that you find yourself signed out of Viva after updating, don't worry. Follow this simple tutorial to swiftly regain access and reactivate your device.