How to set up a direct debit
This article will take you through the process of setting up a direct debit.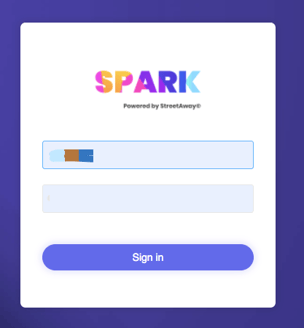 Find "Integration" in the toolbar on the left.

Select "GOCARDLESS".

Click 'Add New'.

Fill out the form below according to whether you intend to pay from a personal account or business account. Examples have been provided for each.

The form on the next screen will automatically populate with the information you provided in Step 4. Fill in your sort code and bank account number. Click here for additional information on IBANs (opens in new window).



Click 'Set up Direct Debit'.

You're done! To track your payments and billing history, click "Account & Billing" in the toolbar displayed in Step 1 of this guide.
If you have any questions or concerns, please do get in touch via our support page and one of our friendly customer support representatives will be happy to help.