How to order and create physical gift cards for your store
This article will show you how your business can create it's own customisable gift cards to be sold in your store using the SPARK system
1. Login to your Cloud HQ account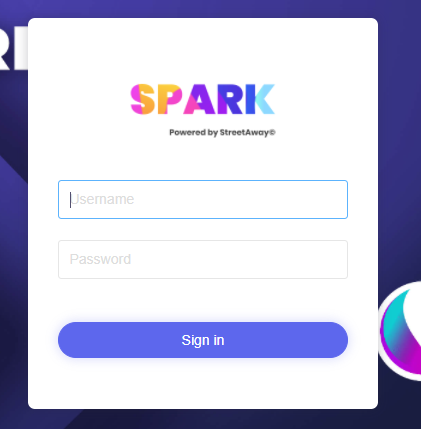 2. Select the gift voucher option from your left-hand side menu.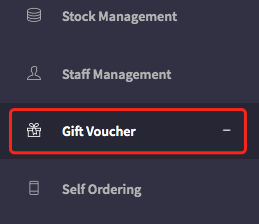 3. Select Voucher List

4. Click the View Gift Cards button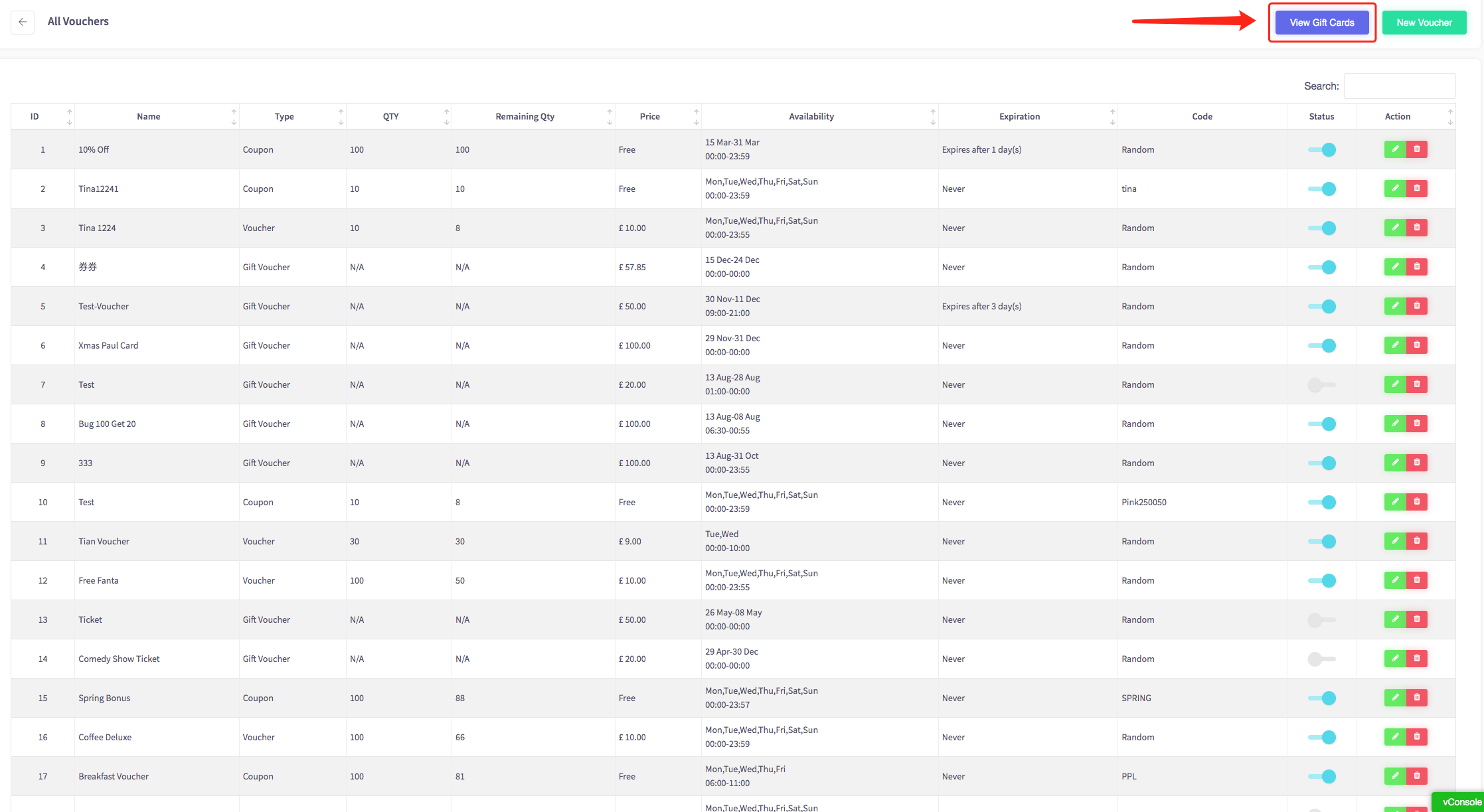 5. Then click Create Custom Gift Card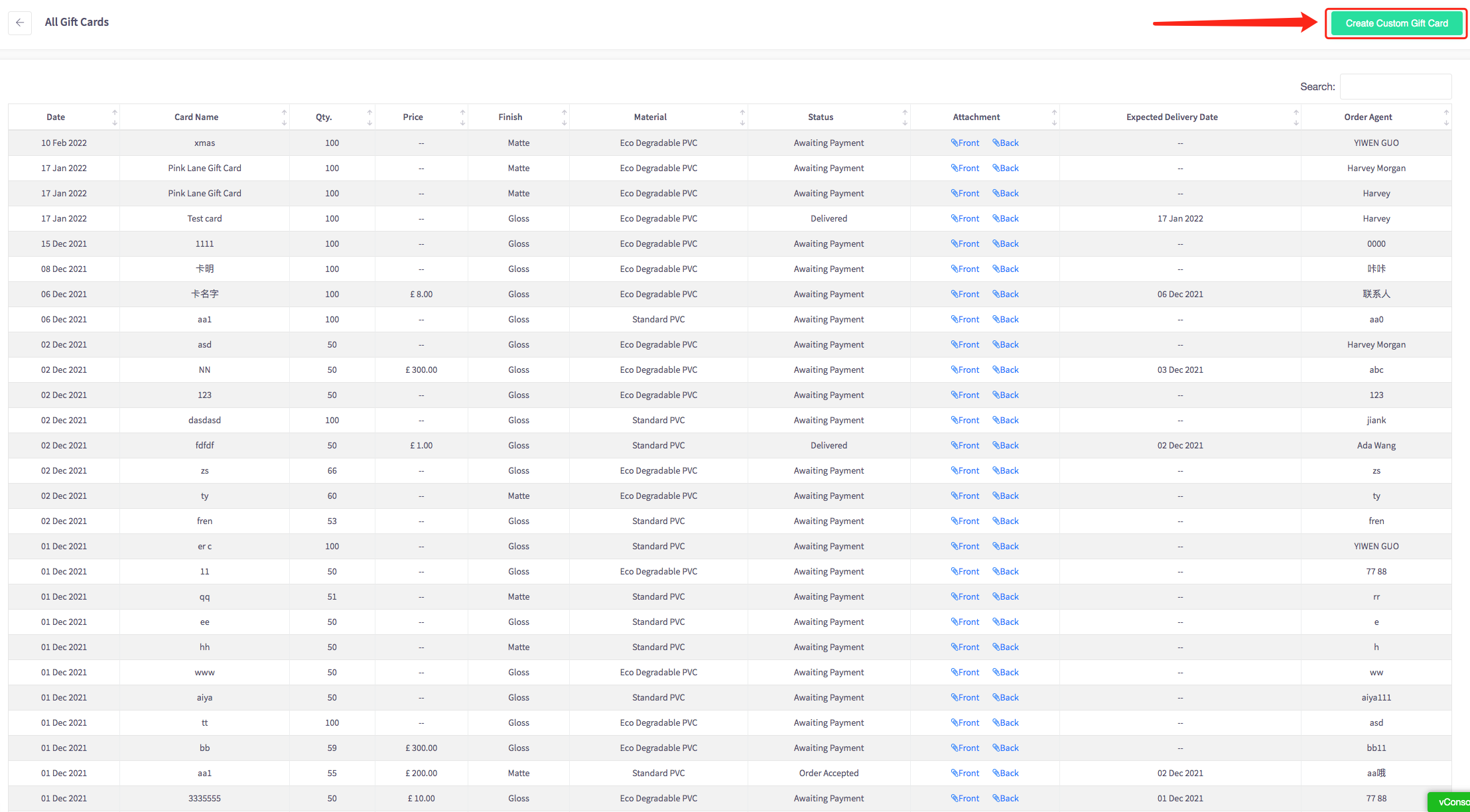 6. You will now be on the 'Choose the card theme' menu. You may have more than one if you have created more than one theme.

7. Select your card option, and then load up the editor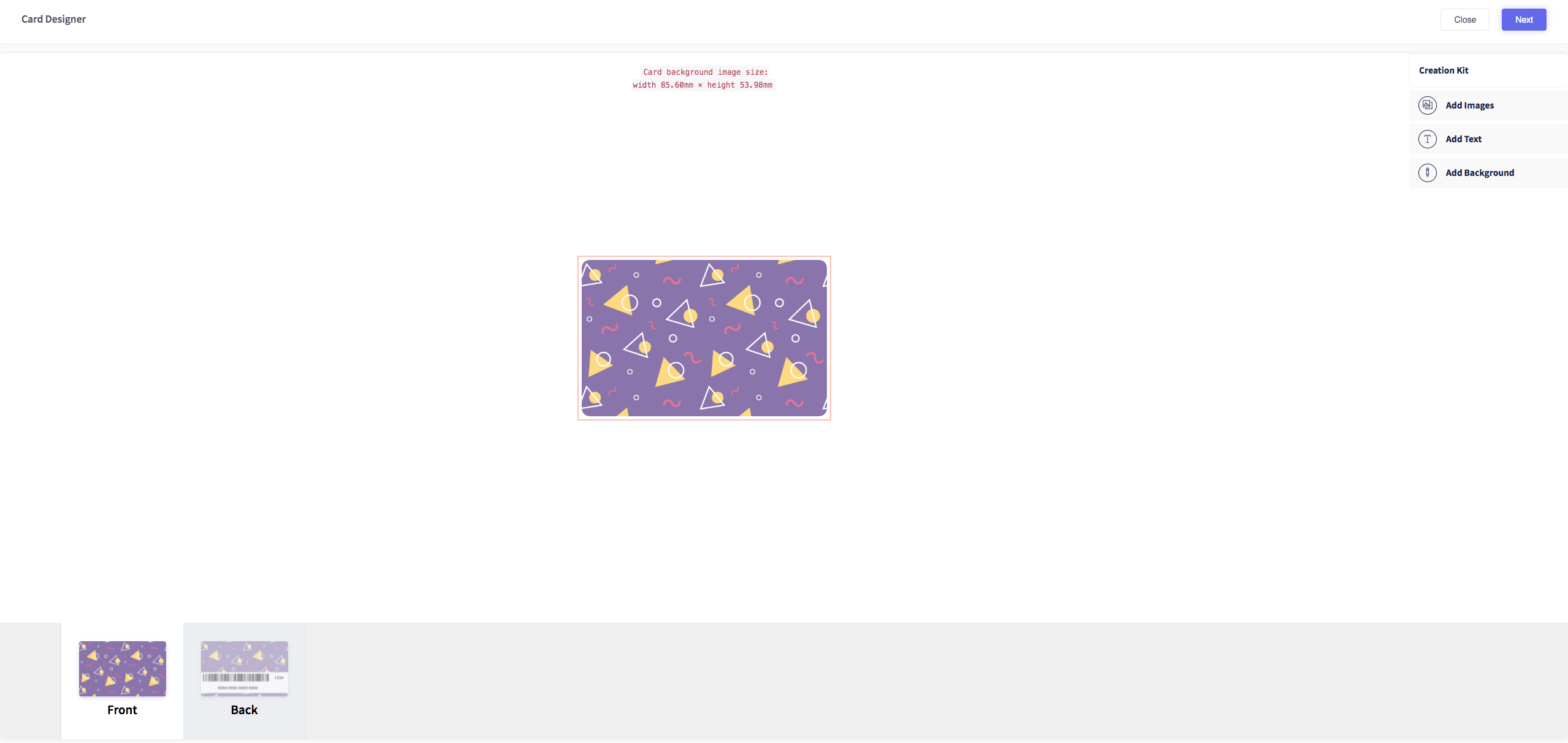 8. Simply click add images / add text / add background to start building your custom card. Once you've designed the back and front of your card, press the next button on the top right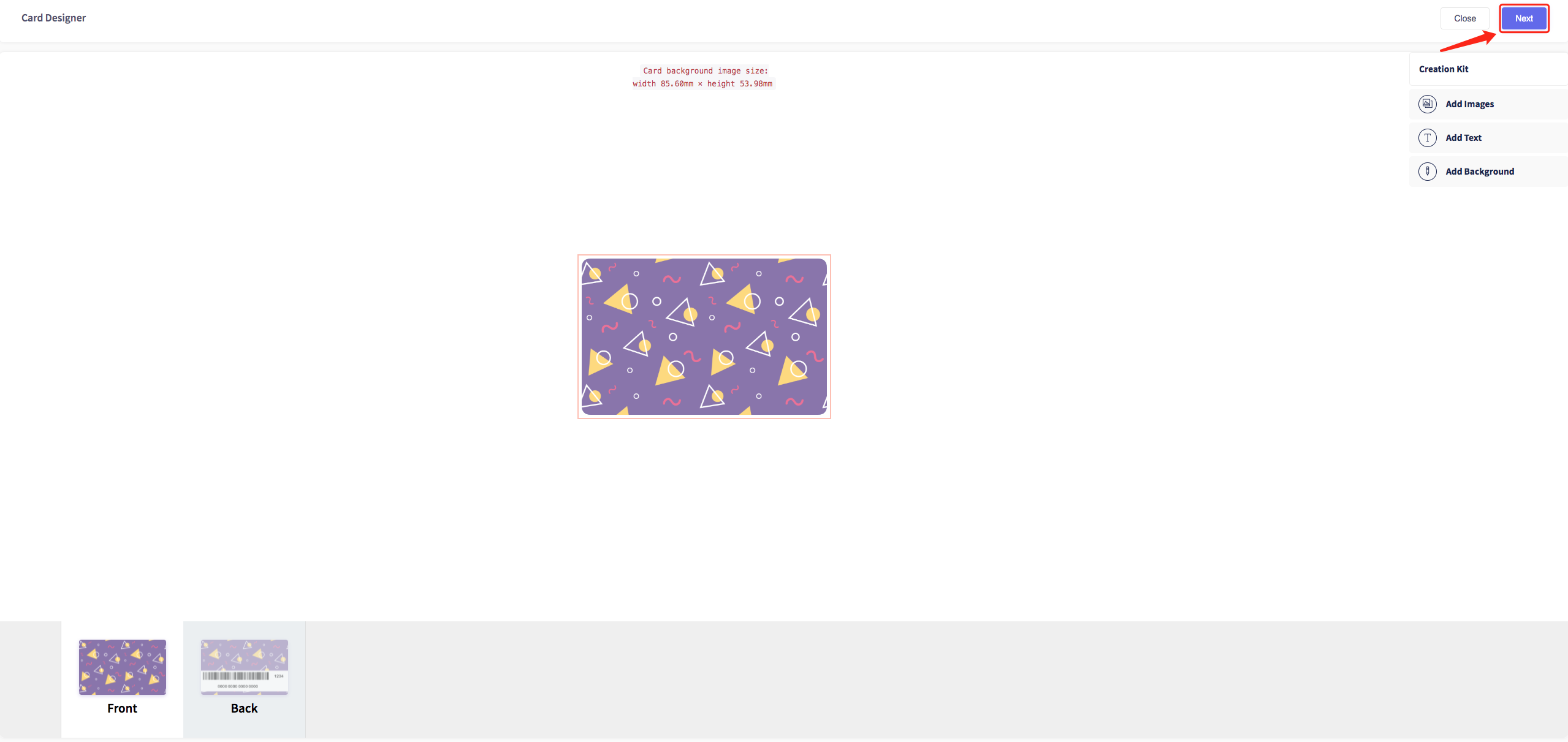 9. Fill in the fields to finalise your design and after you press confirm, enter your contact information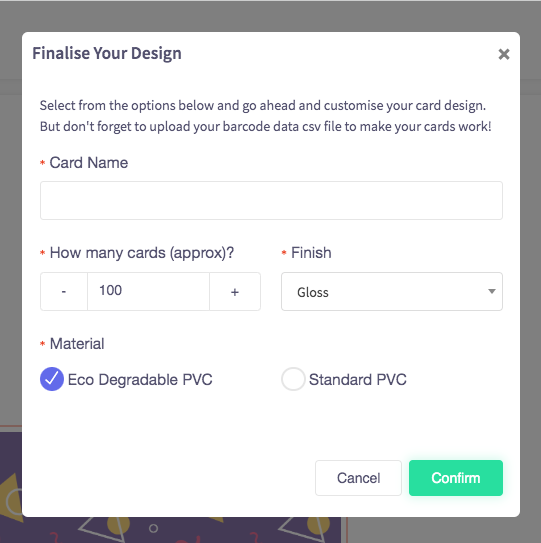 10. Once you have submitted you'll see this prompt showing below: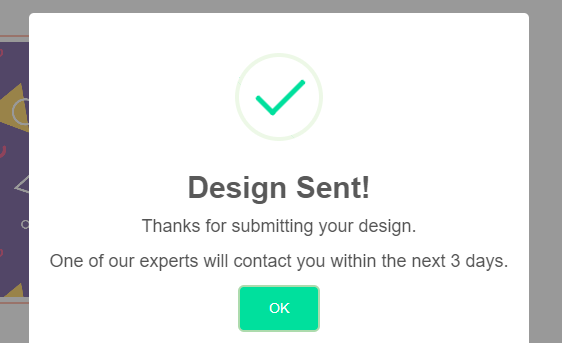 We will then speak with our card partners to provide a quote for the cards and get back to you. Once the payment is completed you can see the status of your order on the View gift cards page.