How To Customise The Terminal Payment Options
This page will explain how you can lock or reorder payment options
1. Select the arrow

on the top left to reveal the side menu and select the Settings icon

2. From here select the Customise Payment Options tile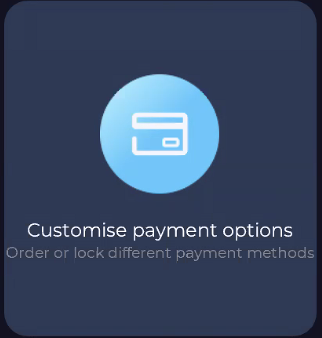 3. From here you can see a copy of the payment screen, tap the lock icon on payment options to disable them and then drag and drop them to change the order they display in when you're processing payments.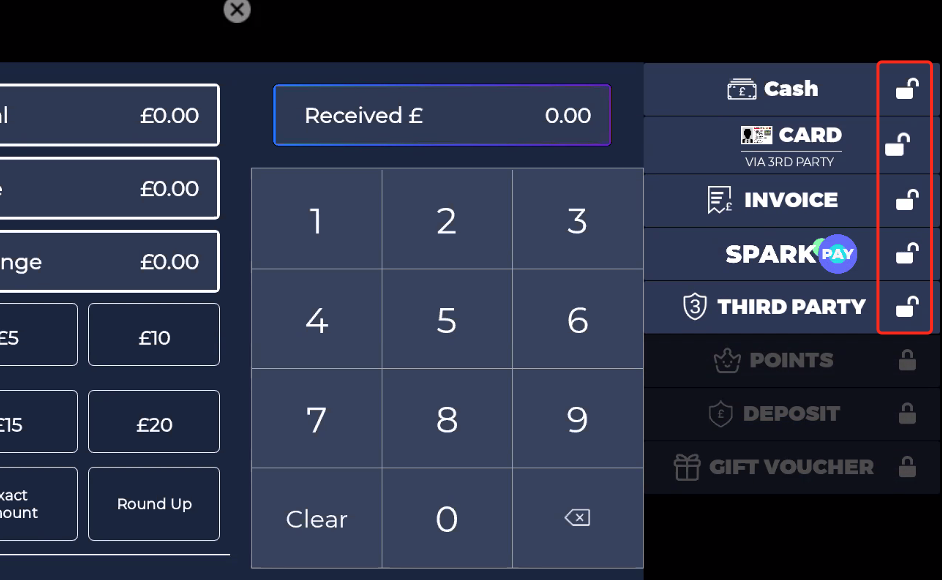 Note : If you have locked a payment option it will be a darker shade and unable to be selected by any users.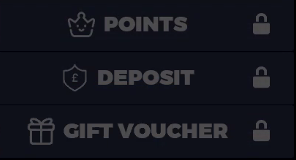 4. Once you have finished making your changes select the

icon at the top, in the centre of the screen to save your changes and exit.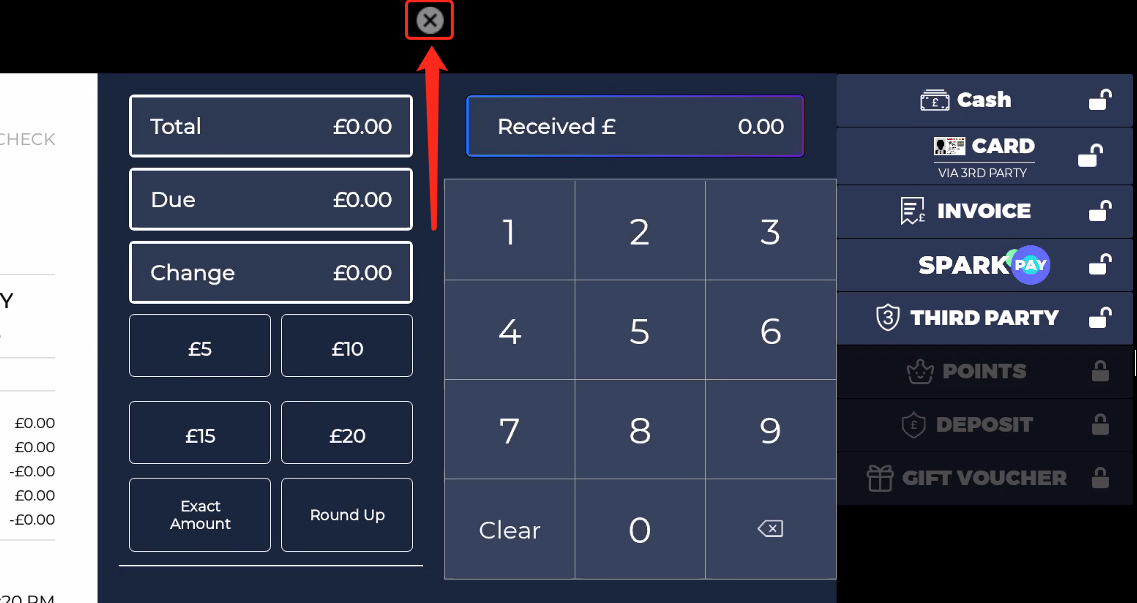 If you need any further help with customising your payment options, watch the video below or contact us at support@sparkepos.com