How to add a logo to the cloud HQ.
This article is for adding your logo to the back office.
1. Navigate to the left sidebar and press 'Store settings'.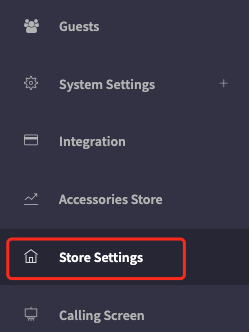 2.You will be presented with the store settings page.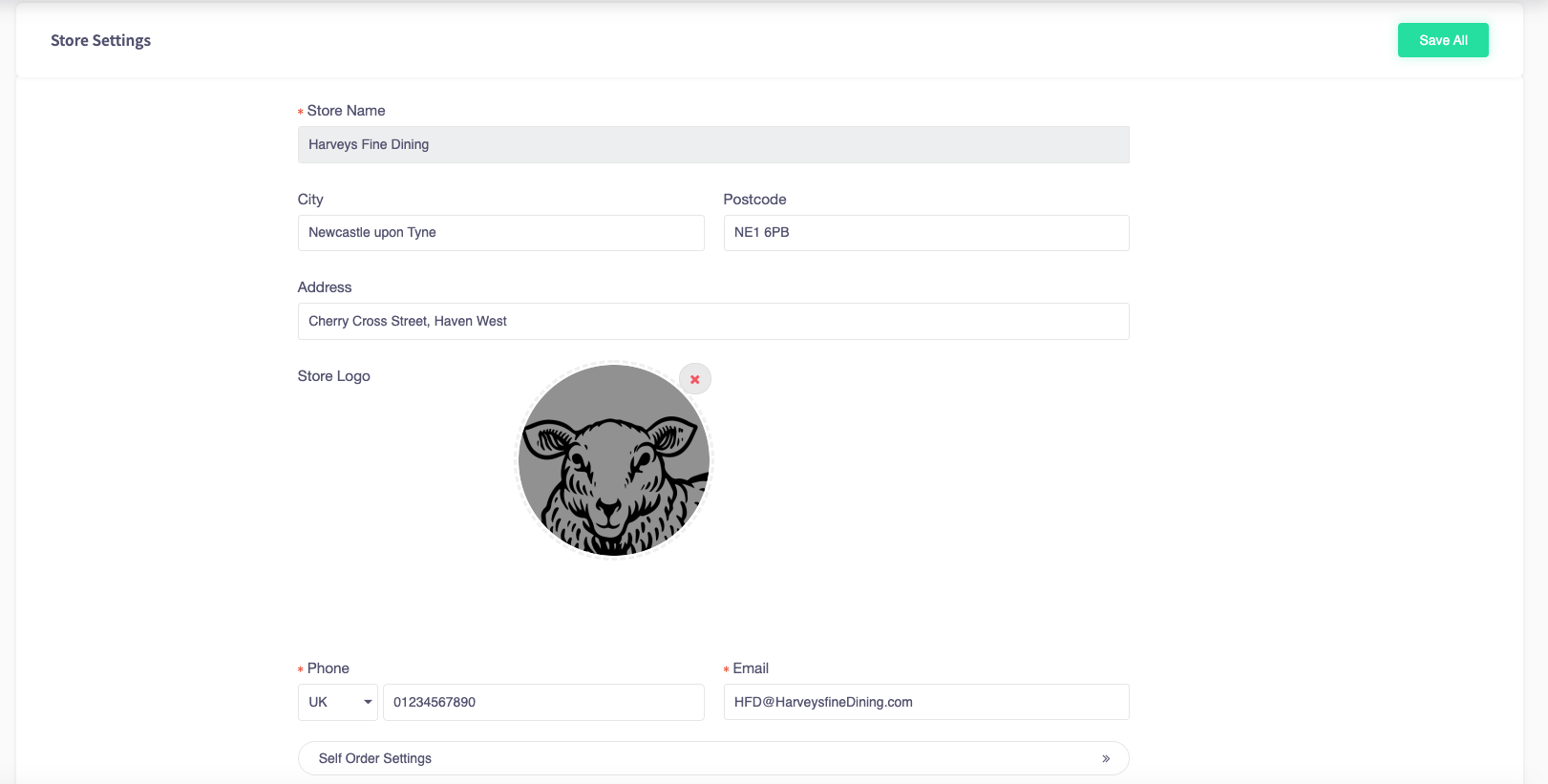 3.Press on the image next to store logo.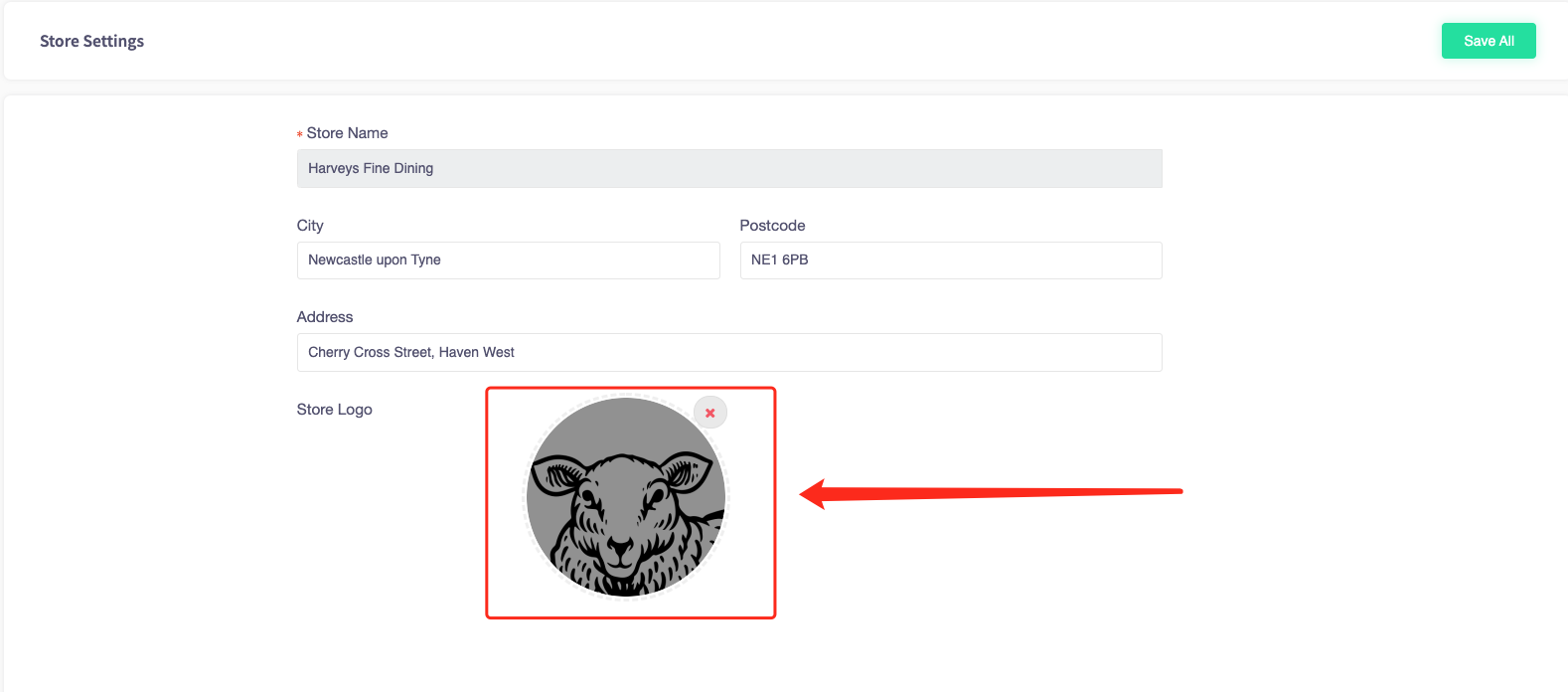 4.You will be presented with an option to search your images or upload an image. Press "Upload New" to upload a new image.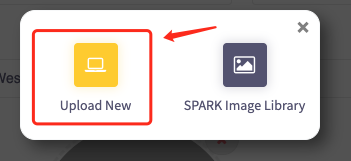 5. Once your chosen image is uploaded, you can crop and move the image.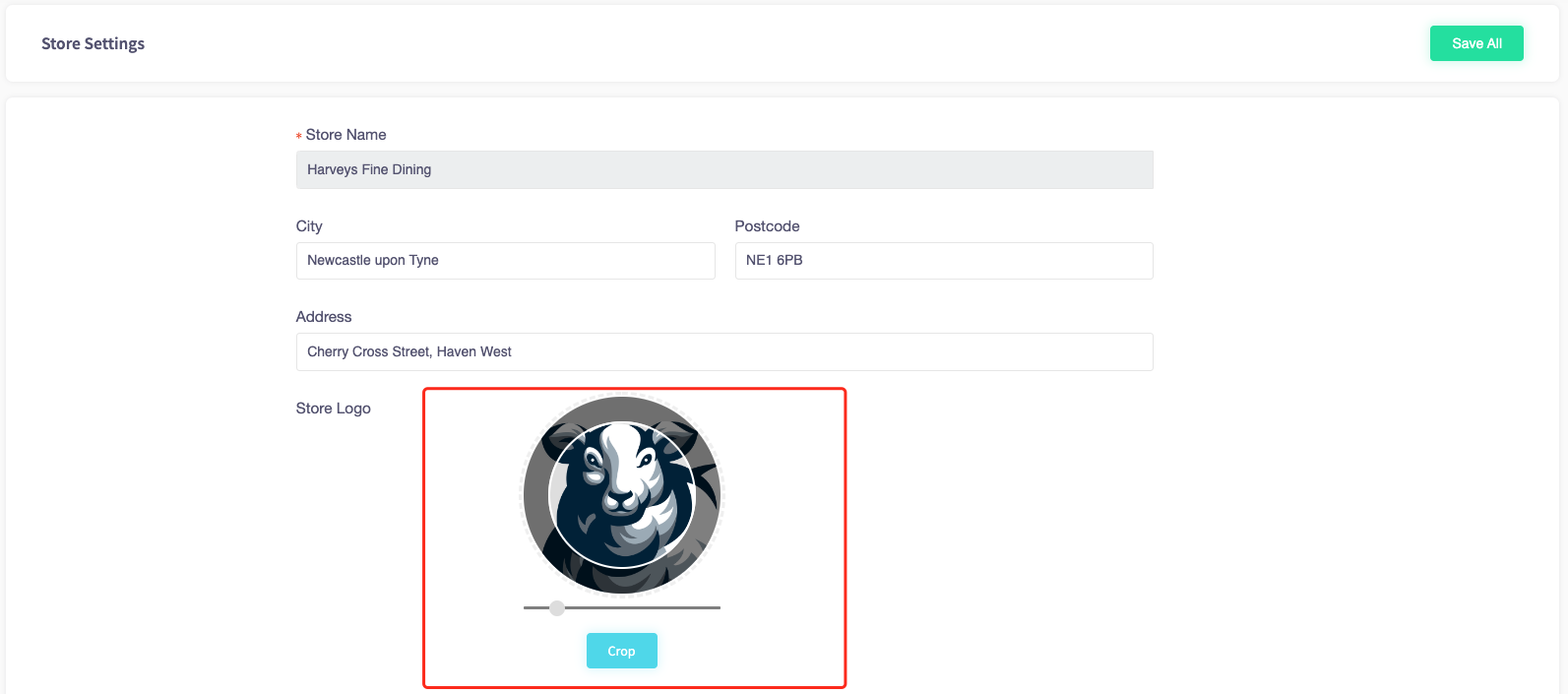 6. Press crop to finalise the image.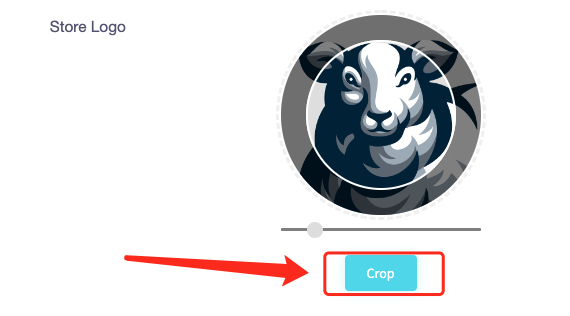 7. Press "Save All" to save the changes.